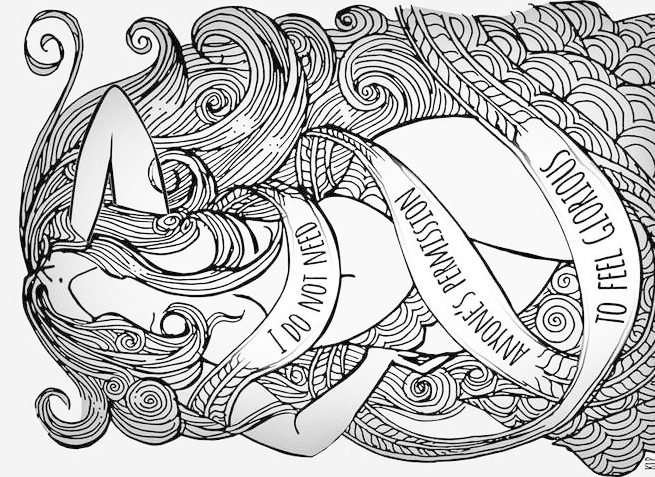 Welcome to Glorious Healing Arts.
Choose from a range of cards, posters and canvas prints made from my original photographs.
G.H Arts & Crafts has hand-made decorated items, many of which can be personalised for a unique present.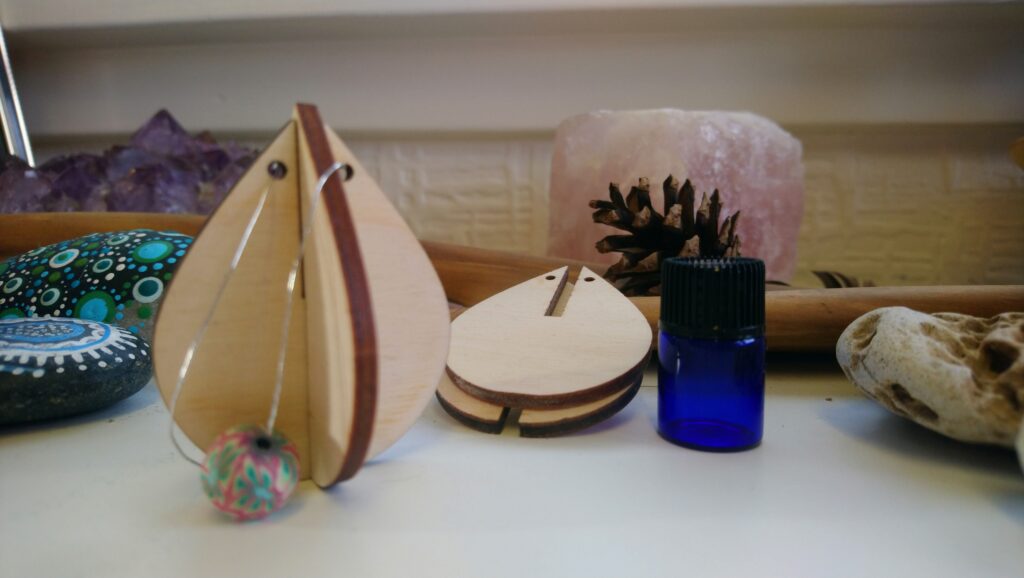 A new creative, healthy cookery class for Moray, designed to empower you to improve your mental health and wellbeing with a mixture of wholefood recipes, mindfulness, arts & crafts and good company!
Fill in a contact form to find out more and sign up…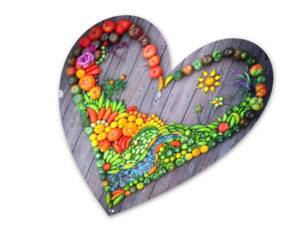 Food for Mood is brought to you by Glorious Healing Arts and ARTS for Wellbeing (Moray) and funded through tsiMoray #YouChoose3